Rachel Martin
Aesthetic Nurse Injector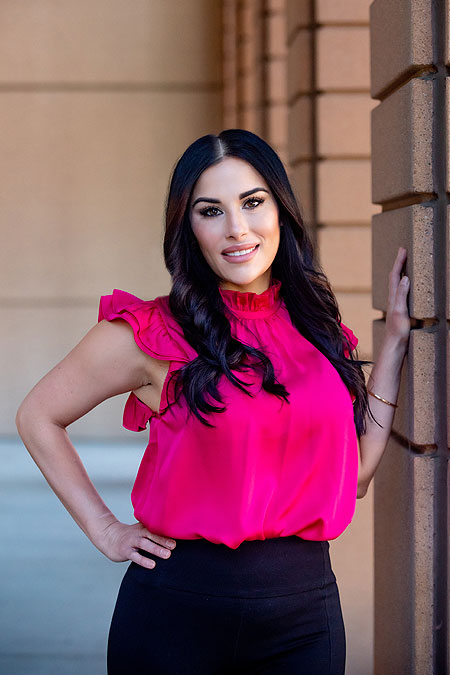 Rachel has been a Registered Nurse for over seven years.  Her nursing career started in a rehab, cardiac, and ICU unit where she received years of experience in a level one trauma hospital.  After transferring to the operating room and working with facial reconstruction surgeons, Rachel decided to pursue her passion in aesthetics.  She took an apprenticeship in February, 2020 with a cosmetic doctor and was trained on filler, neuromodulators, RF, lasers, and broad band light.  Since then, she has attended many training sessions to perfect her talent.   
Rachel joined our team in September, 2022. She specializes in injections and prefers to use a more natural technique to accentuate each patient's facial shape.
In her free time she enjoys snowboarding, hiking, and traveling. 
Meet Our Team