OUR HISTORY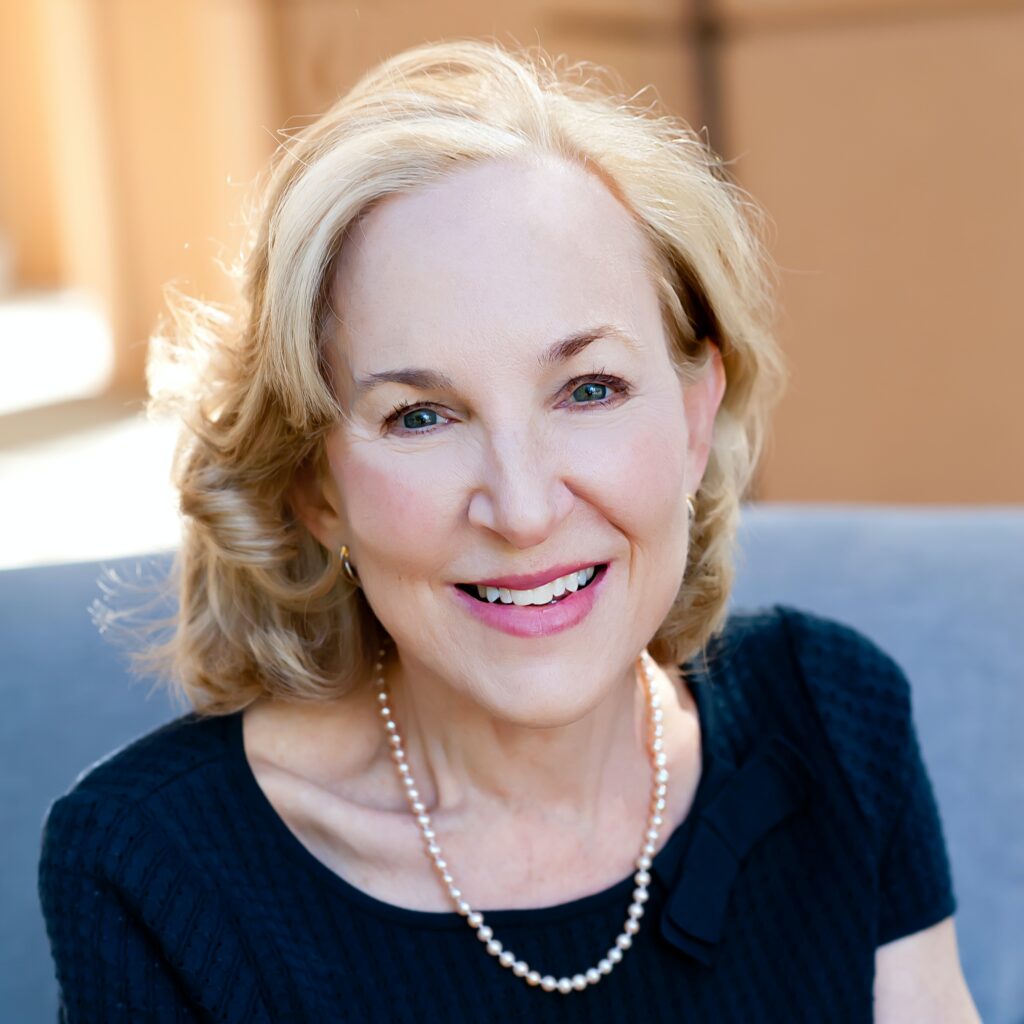 Dr. Christine Rodgers brings her own distinct style to everything she does, and it's no wonder with such an academically and professional diverse background. When you come to Denver Plastic Surgery, you can trust you're being cared for by the best of the best.
Here's how we got to where we are today…
1973
Dr. Rodgers received a BA in Russian Language and Literature from the University of Pennsylvania. She then entered Hahneman Medical College to become an M.D.
1977-1982
Where it all began: Dr. Rodgers finished her general surgery residency at the University of Pennsylvania and the University of Rochester.
1982-1984
Dr. Rodgers enters the Harvard Plastic Surgery Program at the Brigham's Women's Hospital and Boston Children's Hospital.
1984- 1986
Taking on the Big Apple: Dr. Rodgers takes a job as an Assistant Professor of Plastic Surgery at New York Medical College and also works as Chief of Plastic Surgery at Lincoln Hospital in Bronx, New York.
1986-1990
A Mile High Move: Dr. Rodgers makes her way to Colorado and serves as Chief of Plastic Surgery at Denver General Hospital and Assistant Professor of Plastic, Hand and Reconstructive Surgery at the University of Colorado Health and Science Center.
1990
Yes, We're open: Dr. Rodgers launches her own private practice in plastic surgery at Rose Medical Center in Denver.
2002
Time to expand: Dr. Rodgers, with the help of her expert mid-level providers, opens the Denver Plastic Surgery Medical Aesthetics clinic, featuring injectables, laser and other skincare solutions to help aid the aging process.
2005
Focus on Women's Issues: A longtime advocate of women's health, Dr. Rodgers, expands her practice even further, focusing on women's intimate issues, specifically with the labiaplasty procedure
2016
Dr. Rodgers expands her Intimate Wellness offerings with the addition of dIVa and Oshot treatments in the practice.
Now and the Future
Going further: Today, Dr. Rodgers and her highly accomplished and caring staff at Denver Plastic Surgery continue to bring out the beauty in every patient by expertly performing a wide array of procedures, including facelifts, eyelid lifts, brow lifts, laser resurfacing, fat transfers, liposuction, tummy tucks, body contouring, breast augmentation, breast lifts, labiaplasty, and vaginal rejuvenation as well as reconstructive surgery such as breast reconstruction and breast reduction.