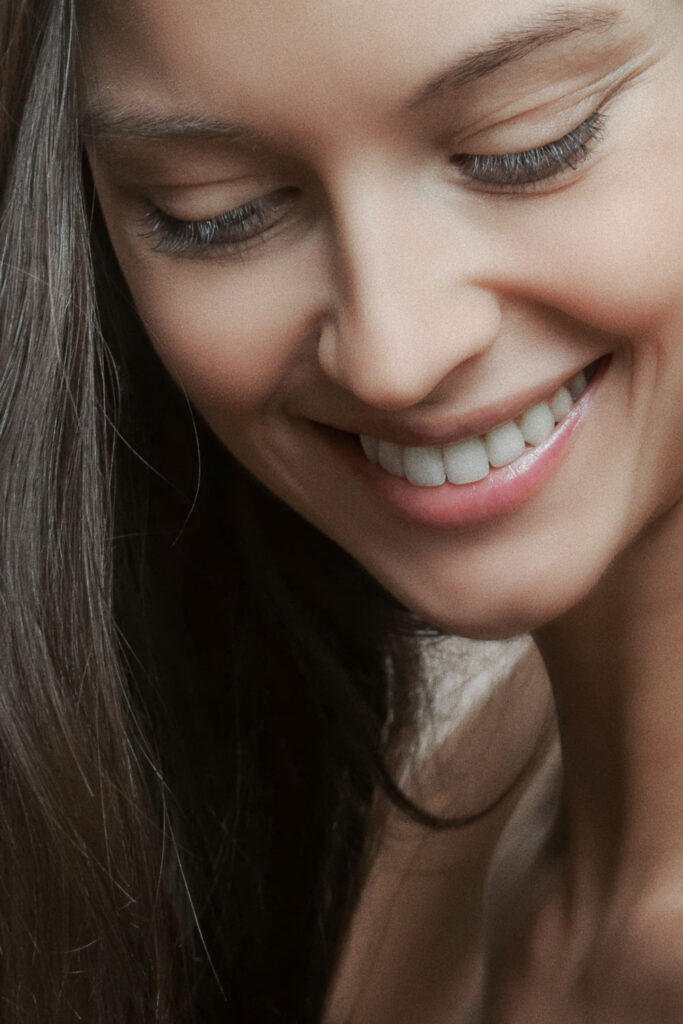 Our Deluxe HydraFacial will help to calm, restore, smooth, hydrate, brighten and exfoliate your skin in just 45 minutes. The treatment works by gently exfoliating the dead skin cells while at the same time infusing a week's worth of products into your skin that will give you a lasting glow. These products include an antioxidant to help with pollution and free radicals as well as peptides to stimulate collagen remodeling.
HydraFacial is unique and unlike other Microdermabrasion devises. It uses a patented Vortex-Fusion delivery system that is gentle as well as effective. Each HydraFacial is customized according to your skin type and skin concerns.
HydraFacial has zero downtime, so it can be done before any important event. We recommend treatments as often as every 4-6 weeks or in between your laser treatments.