PLUS Treatment Lymphatic Drainage Massage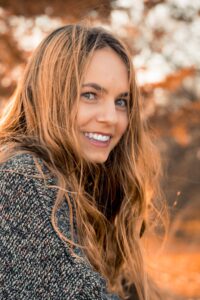 The PLUS technology is a non-invasive technology which is available on the Lipo AI device. It increases blood and lymphatic circulation to make a rapid recovery even faster. The lymphatic system helps eliminate metabolic waste and pollutants from the body. Lymphatic arteries and lymph nodes help remove undesirable fluids via the lymphatic system. Lymphatic drainage massage may also help minimize swelling after surgery or injury. The LipoAI Plus Treatment device is an ideal addition to the LipoAI procedure or post-surgical procedure.
PLUS Treatment helps to:
Minimize Fluid Retention
Boost the Immune System
Improve Digestion
Improve Skin Radiance & Glow
Improve Post-Surgical Recovery Time
PLUS treatments help promote healing, enhance patient experience, and help patients reach their end results sooner. Be sure to discuss this option with your provider.