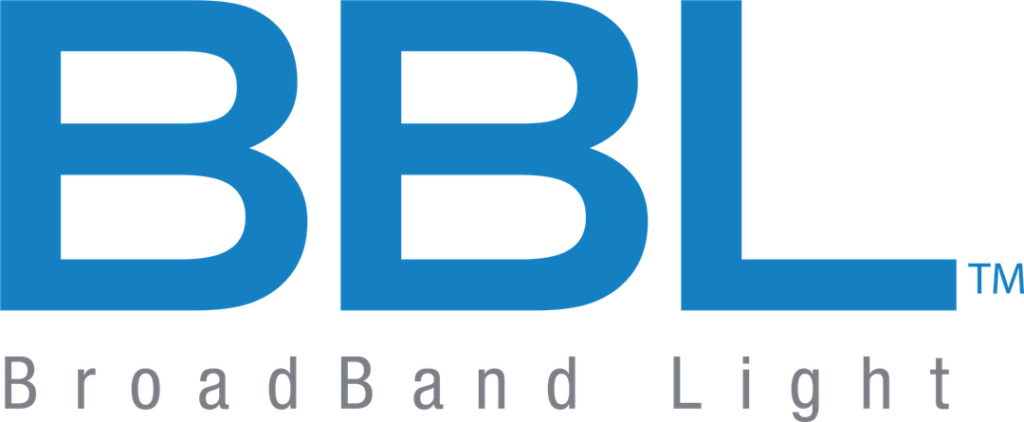 BBL Correct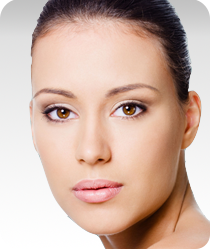 BBL sets new standards in photorejuvenation therapy. This procedure is recommended for light to medium skin tones and is done in as little as 30 minutes, in office, with no topical anesthetics needed.
This innovative light therapy targets after those unsightly brown spots, broken capillaries, reduction of pore size, rosacea, flushed skin, acne scars and smoother even skin. This allows your skincare provider to target and customize your procedure to your skin tone and condition with virtually no pain and almost zero downtime. Most patients see a dramatic improvement after their very first treatment within as little as 5 days however, a series of 3-5 treatments spaced 4 weeks apart is recommended for the best results.
This procedure can be done on any area of the body but is especially great for the neck and decollete.
BBL FOREVER YOUNG
Forever Young BBL is the only clinically proven treatment that not only removes sun damage in the skin such as brown spots and capillaries but can change the expression of genes associated with aging in your skin cells.
This treatment is usually recommended as a maintenance plan after you have completed corrective procedures per your SkinCare Professional. With as little as 2-4 treatments per year and zero downtime we can reverse and slow the signs of aging of your skin.
A study conducted out of Stanford University and 491 professional evaluators on 11 patients over the course of 10 years and 4 treatments per year revealed:
The Patient's skin appeared to not have aged at all over the study period.
The Patient's skin appeared 20 years younger than their actual age!
The Patient's skin was brighter, reflected light, reduced fine lines and wrinkles, virtually no sun damage
This procedure has NO downtime! You can apply makeup on the same day!
Face and neck are always included; however, other areas of the body can be done, such as décolleté.
BBL Forever Clear
Forever Clear BBL uses the power of broadband light to to kill the bacteria on the skin to combat even the worst acne conditions. This powerful photorejuvenation device works to eliminate the bacteria at its source which is in our pores.
This also has the added benefit of reducing the size of pores, smoothing skin tone and texture and reduces and eliminates red and discolored unsightly acne scarring.
A series is usually recommended depending on the type and severity of acne along with a proper skincare treatment program at home as directed by your skincare professional.
The treatment has zero downtime and you can apply makeup if needed immediately post procedure.
BBL HERO
Refresh, revitalize and renew your skin providing incredible transformations head to toe with BBL Hero. BBL Hero is an exciting treatment that stops the clock on the appearance of aging as well as addressing other skin concerns that you may have
While improving your skins appearance, BBL Hero can also reduce the appearance of freckles, age spots and cherry angiomas. It is a quick procedure that utilizes advanced cooling technologies to keep treatments comfortable. This treatment that works on most skin types and requires little to no downtime. While a series of treatments may be suggested, improvements can be seen in as little as one treatment.
PHOTOREJUVENATION AT A GLANCE
---
Procedure
30–60-minute treatment usually performed with topical anesthesia for patient comfort. May require multiple treatments.

Benefits
Improvements in pigmentation, such as sun damage, age spots and redness.

Recovery Time
No pain or after care required. Clients may experience a "coffee grounds" or "pepper" appearance 3–5 days after treatment, which is simply the treated, sun damaged surfaces sloughing off.

Potential Risks
Temporary discomfort; irritation; sun damage.

Tips
Clients are advised to avoid direct sunlight and wear sun protection.

---