Photofacials, IPLs, laser treatments, and BBL's, oh my! There are so many choices for facial rejuvenation these days that it is hard to know where to start.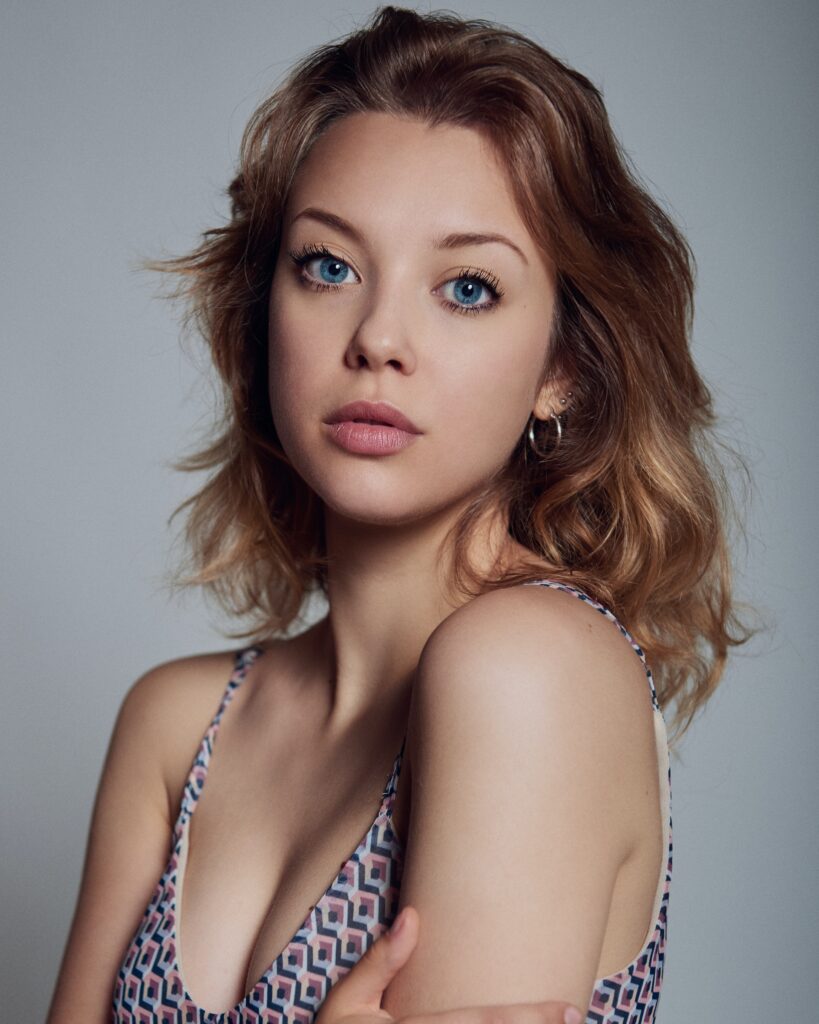 Despite our sunny weather, BBL skin treatments are extremely popular in the Denver area right now, but do they live up to the hype. The short answer- yes! Here at Denver Plastic Surgery Associates, the BBL Correct Treatment is truly our go-to treatment for most of our patients. But before you jump in on the latest skin craze, make sure to do your research.
BBL stands for BroadBand Light. This treatment is done with the industry leading Sciton laser. Do not be fooled by copies or knockoffs, you want the real deal when it comes to your face! The Sciton laser is custom built by hand in Silicon Valley. We have two Sciton lasers here in our office for medical aesthetic treatments and it is also the laser that our own Dr. Christine Rodgers uses in the operating room for facial resurfacing.
BBL is a controlled frequency of high intensity light that sends heat to the skin. It has been studied for its ability to improve skin appearance and encourage the growth of new cells for a more youthful overall look and feel. Here at Denver Plastic Surgery Associates, we perform two types of BBL treatments with our Sciton lasers: BBL Correct and BBL Forever Young.
BBL Correct targets the skin's texture and tone as well as color pigmentation issues. This innovative light therapy targets after those unsightly brown spots, broken capillaries, reduction of pore size, rosacea, flushed skin, acne scars and smoother even skin. This allows your skincare provider to target and customize your procedure to your skin tone and condition with virtually no pain and almost zero downtime.
Forever Young BBL is the only clinically proven treatment that not only removes sun damage in the skin such as brown spots and capillaries but can change the expression of genes associated with aging in your skin cells. This treatment is usually recommended as a maintenance plan after you have completed BBL corrective procedures per your Skincare Professional. With as little as 2-4 treatments per year and zero downtime we can reverse and slow the signs of aging of your skin.
You will see visible results after only one treatment of BBL. But keep in mind, BBL is not a one-and-done treatment. For your best results, we recommend that you start with a series of 3-5 treatments spaced 4 weeks apart.
The best way to know if you are a candidate for BBL Correct treatments is to schedule a free consultation in our office with one of the medical aesthetic providers. Your provider will do a full skin analysis of your face and tell you their recommendations. Even better, we are offering a limited time special of 3 BBL correct treatments for only $900. A savings of $150! Call today to schedule your consult at 303-320-8618.