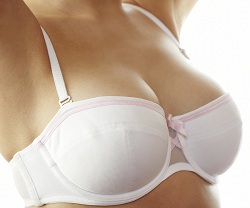 The experience level of the plastic surgeon placing your breast implants is important. Board-certified Dr. Christine Rodgers has been performing plastic surgery procedures since 1984. She has the skills to provide custom results that best fit patients' unique goals and desires.
All patients are different in one way or another, and as a result, breast implants will not make you look exactly like anyone else. The patient will decide the location of the implant placement after the initial consultation is completed.
Changing the position of the breast implants can be done after the original surgery if the patient so desires. This is important to keep in mind in case there is any desire for adjustments.
To learn about breast implants and the options available to you, contact the Denver office of Dr. Rodgers to make an appointment today.