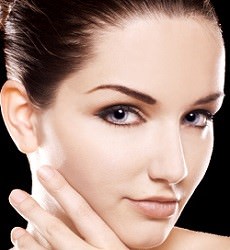 Over time, the signs of aging become prominent. One of the first areas to give our age away, or even make us appear older than we are, is the brow and forehead region of our face. The skin around our forehead usually starts to form wrinkles long before other areas of the face. This occurs due to the combined effects of gravity and highly active muscles above the eyes. Luckily, a brow lift can reverse sagging skin and eliminate wrinkles.
A brow lift is a surgical procedure that raises the brows, removes forehead wrinkles, and improves the overall appearance of the upper eyes, thus creating a more youthful appearance. When combined with a facelift, the brow lift helps provide a more complete rejuvenation.
There are several techniques available when it comes to this surgery and Dr. Christine Rodgers is experienced in each of them. Deciding which technique is best will depend on the needs of the individual patient.
Contact our Denver office to learn more.