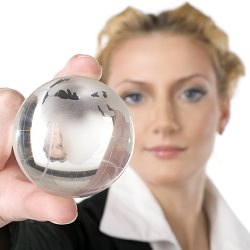 At Denver Plastic Surgery, plastic surgery is more than just a medical procedure – it's a way to change lives for the better. Board-certified plastic surgeon Dr. Christine Rodgers knows that her work is about something much more important than vanity; it offers a chance for patients to regain confidence in their body and feel like their outward appearance matches their inner beauty.
Dr. Christine Rodgers has over three decades of plastic surgery expertise, and she knows how important compassion and understanding are to patients looking to undergo plastic surgery. As a breast cancer survivor, Dr. Rodgers knows how crucial it is to feel safe in your doctor's care and receive the individualized treatment you deserve for your whole body, ensuring that your needs are always met.
At Denver Plastic Surgery, you're always a person, never just a procedure. Schedule a consultation today and see the Dr. Rodgers difference for yourself.