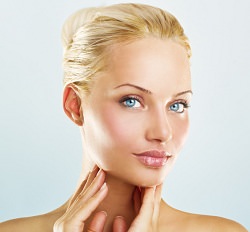 Do you love the person you see when you look in the mirror? As people age, their faces change. Skin loses laxity and begins to sag. Stress and sun damage can cause hyperpigmentation or dark markings. Fine lines like wrinkles and crow's feet begin to appear around the eyes, nose, and mouth. All of these factors can combine to make the person in the mirror feel like a stranger.
If you're not happy with the way your face looks, you may be able to achieve facial rejuvenation and revitalization with a facelift plastic surgery procedure. Board-certified plastic surgeon Dr. Christine Rodgers has helped hundred of clients fight aging by using the facelift to tighten sagging skin and reduce wrinkles.
To learn more about fighting aging with a facelift, contact our office today and schedule a consultation!