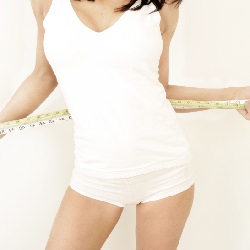 It's not unusual to have a healthy lifestyle complete with diet and exercise. Though this is common, so too is the presence of stubborn fat deposits in certain areas of the body that won't seem to go away. Thankfully, board-certified plastic surgeon Dr. Christine Rodgers provides the good people of Denver with a popular surgical solution called liposuction.
When it comes to liposuction, Dr. Rodgers goes well beyond the traditional techniques. She incorporates a revolutionary technology called VASERlipo. VASERlipo works using ultrasonic energy to help break up tough, dense fatty deposits without damaging the surrounding tissue. As a result, VASERlipo makes the process more efficient and safer and creates smoother body curves and contours.
For more details, contact the office of Dr. Rodgers to make an appointment.