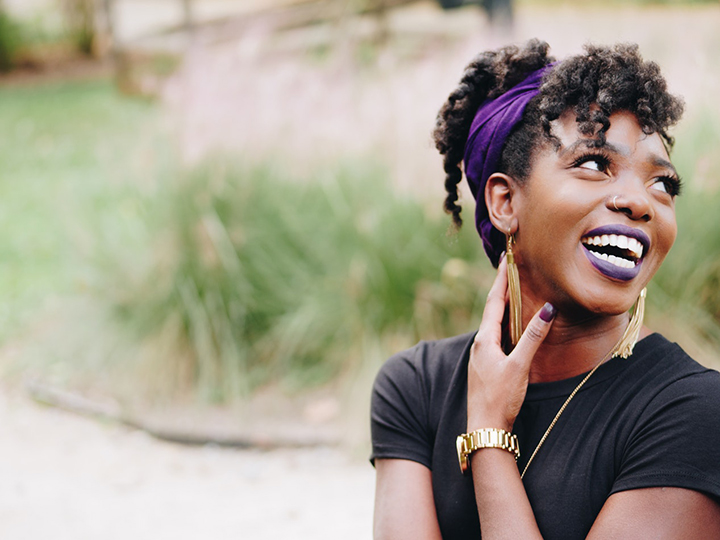 Achieve A Bright, Clear Complexion
You may have recently become frustrated with dull or lackluster skin that isn't as supple, lifted, or healthy-looking as it once was.
If you are seeking a nonsurgical, minimally-invasive way to address your concerns and gain more confidence in your skin, the experienced team at Denver Plastic Surgery Associates may be able to help with medical microneedling in Denver.
What Are The Benefits of Medical Microneedling in Denver?
Our Eclipse MicroPen® microneedling device utilizes dozens of tiny, evenly spaced needles to puncture the top layer of skin and create micro-wounds on the skin's surface, triggering the body's natural healing response.
Opting for medical microneedling in Denver to treat your skin concerns is a great option as it can require less recovery time than more invasive treatments with lasers. It is also safe and effective for any skin type. After your initial series of medical microneedling treatments, your skin will appear tighter, brighter, and much more healthy.
How to know if medical microneedling in Denver is right for you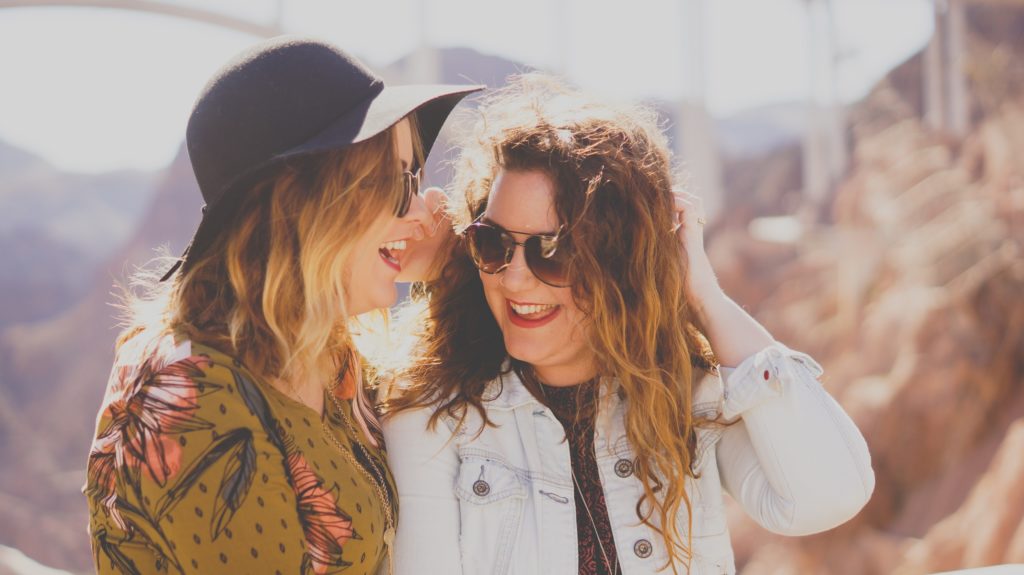 Medical microneedling is considered safe and beneficial for all skin types and complexions, though it is important to note that results are not instant. We may recommend a series of treatments in order to fully address your concerns.
Acne scars, uneven skin tone & texture, sun damage, and fine lines and wrinkles can be frustrating and difficult, if not impossible, to treat on your own. If you are struggling with these skin concerns, microneedling in Denver may be the treatment you have been looking for.
Consider waiting or alternative treatments if…
Microneedling may not be ideal for everyone all the time. If you are currently experiencing active acne, have open wounds, have psoriasis or eczema, or have recently had any radiation therapy, you may want to consider waiting before coming to Denver Plastic Surgery Associates for microneedling in Denver.
Medical microneedling is also not recommended for pregnant women or those who have trouble healing.
Do at-home microneedle rollers produce the same results as medical microneedling in Denver?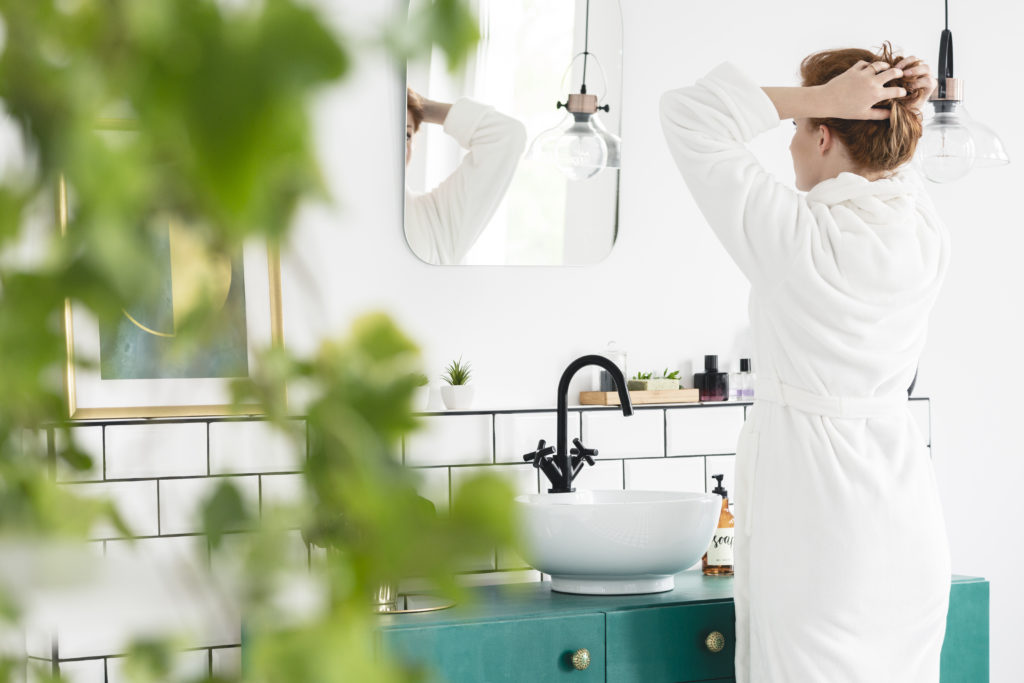 Not even close.
While at-home microneedle rollers are sometimes used to enhance the effects of your topical serums and moisturizers, they cannot come close to matching the numerous benefits of professional medical microneedling.
Our Eclipse MicroPen uses perfectly spaced microneedles that penetrate the skin deeper and more evenly. Professional microneedling is a much more aggressive (and therefore more effective) microneedling treatment. Additionally, performing an abrasive treatment like this at home, rather than in a sterile clinical environment, greatly increases your chance for infection or scarring.
According to the American Academy of Dermatologists, you may be able to, at best, achieve a brighter complexion with these devices. However, do not expect to use one of these at-home rollers to stimulate collagen production or treat any lines or wrinkles like you would with microneedling in Denver at Denver Plastic Surgery Associates.
What happens during a microneedling treatment?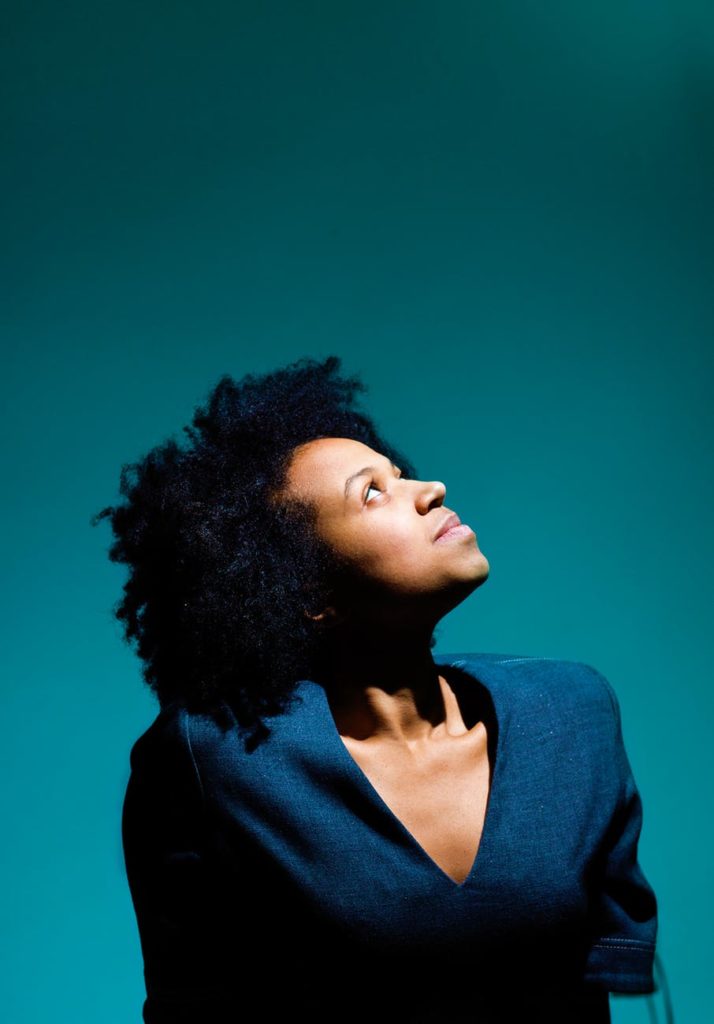 Consultation
At Denver Plastic Surgery Associates, all medical aesthetics clients receive a free consultation and skin analysis from one of our experienced providers to evaluate their unique skin type and features, and to discuss their desires and goals for microneedling. From there, we will walk you through the procedure(s) and treatment plan we recommend and can address any of your remaining concerns.
Prepping the treatment area
To begin the microneedling procedure, we will apply a topical numbing cream to the treatment area to minimize any discomfort you may experience.
Microneedling
Using the latest microneedling technology, we go to work evenly treating your skin. The whole session lasts about 30 minutes, during which you will feel some pressure, warmth, and tingling in the treated area that most clients tolerate very well.
What happens afterwards
There is no required downtime with microneedling, and you are free to return to your regular activities after your treatment. However, we do recommend that you keep the treated skin very clean and unwashed until the following day. We also recommend taking the evening off from social activities and refraining from makeup or skincare treatments for 24 hours post-treatment.
Does medical microneedling hurt?
Thanks to the topical numbing cream we apply before the treatment, most discomfort will be minimized. Following the microneedling procedure, your skin may be red and inflamed with some pinpoint bleeding. Clients report their skin feels as though they had a sunburn for 12 to 24 hours after the microneedling is performed.
When will results of microneedling be seen?
While you will notice visibly brighter and tighter skin from your first microneedling session at Denver Plastic Surgery Associates, most clients achieve their desired results after a series of 3 to 4 microneedling treatments.
After your initial treatments to achieve the results you desire, we recommend having a maintenance treatment every 12 to 18 months to ensure the results of your microneedling treatment are sustained.
Improve results by combining medical microneedling in Denver with other treatments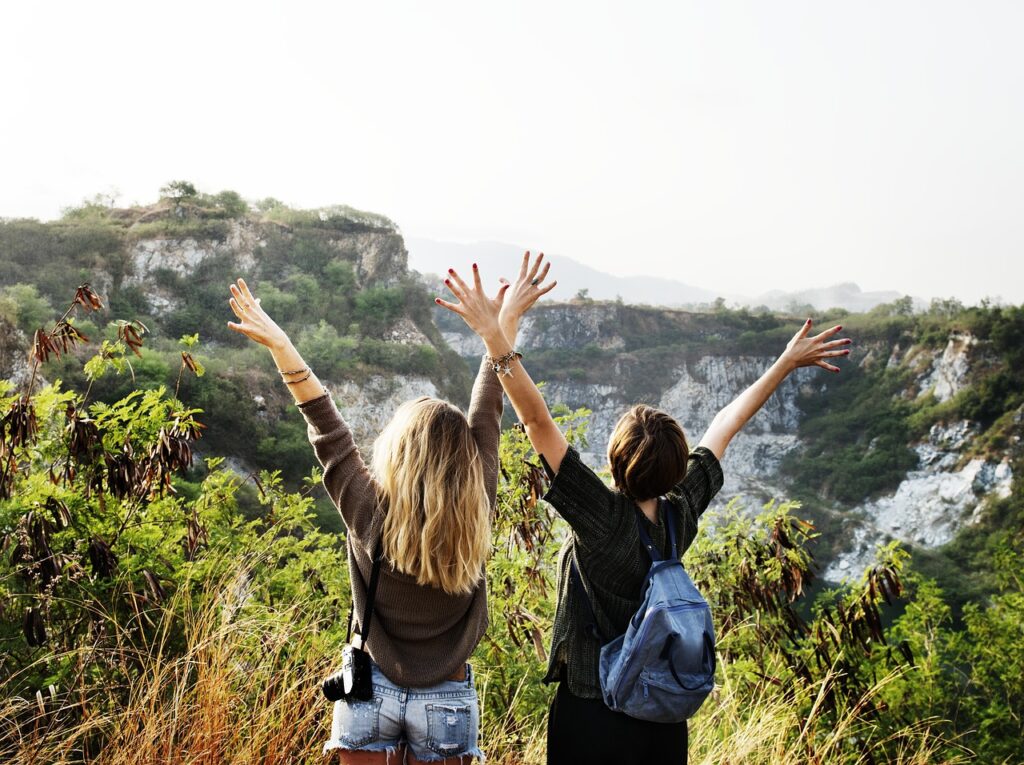 Denver Plastic Surgery Associates offers numerous non-surgical aesthetic procedures, many of which can be complemented by microneedling in Denver.
To get the most out of your microneedling and injectable treatments, and to achieve a dramatically younger appearance, consider having BOTOX® injections 2 to 4 weeks before your microneedling treatment to relax overactive muscles and treat dynamic wrinkles.
Then, follow up your microneedling treatments with dermal fillers to replace lost volume in the face and to further reduce wrinkles.
If you have extensive sun damage or pigmentation you'd like to address, we can pair your microneedling treatments with broad band light (BBL) treatments like Forever Young BBL™. This revolutionary procedure delivers light energy deep into the skin to more completely address brown spots and correct sun damage.
Finally, treat your beautiful new skin to chemical peel the week after your microneedling treatment to brighten the complexion, promote healthy skin, and combat exposure to environmental pollutants.
When you visit Denver Plastic Surgery for your consultation, we'll review all of these suggestions and more to help you maximize the results of microneedling.
Why choose Denver Plastic Surgery Associates for your medical microneedling in Denver?
Denver Plastic Surgery Associates, operated by the renowned Dr. Christine Rodgers, is proud to be the premier aesthetic provider of medical microneedling in Denver. All of our consultations and microneedling treatments are performed by expertly trained, licensed Physicians Assistants and aestheticians, so you can relax knowing you are in the most skilled and practiced hands in the region.
In addition to our highly trained providers, we also invest vast amounts of time, energy, and money in research and continuing education to ensure we are offering the best aesthetic care with the latest technology.
---
Come to Denver Plastic Surgery ASSOCIATES for microneedling in Denver today!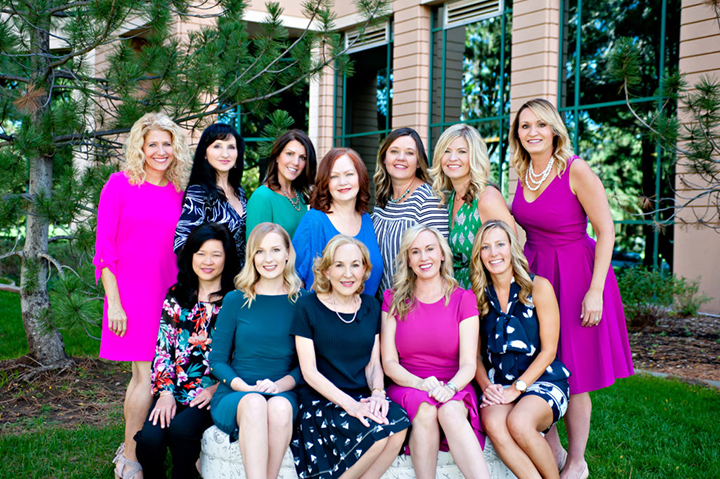 If you are frustrated by an uneven complexion, enlarged pores, acne scars, or fine lines and wrinkles, come talk to the Denver Plastic Surgery Associates team today. We can help!
Dr. Christine Rodgers and our team are the premier provider of medical microneedling in Denver and we can't wait to help you achieve the healthiest skin of your life with this treatment!
Use our online virtual consultation tool to learn more about all our treatments that address your concerns, or click here to request an appointment today.