Valued at $150
Performed by the trained surgical and aesthetic professional team at Dr. Christine Rodgers's office.
Dr. Christine Rodgers is one of the top-rated plastic surgeons in Denver Colorado. She is Board-certified by the American Board of Plastic Surgery and expert authority in aesthetics and skincare. To learn more about Dr. Rodgers please click here.
The Visia skin analysis system takes only a few minutes and evaluates the following skin attributes:
WRINKLES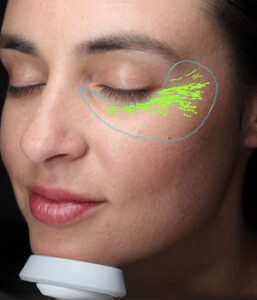 SKIN DISCOLORATIONS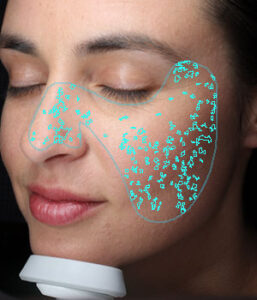 PORES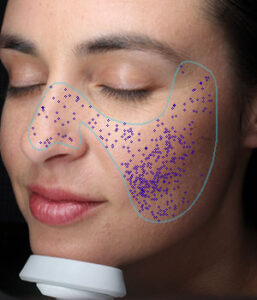 TEXTURE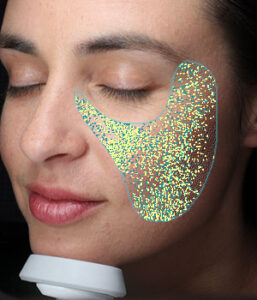 UV SPOTS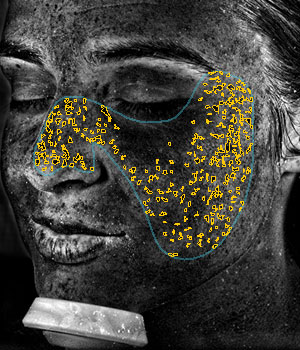 BACTERIA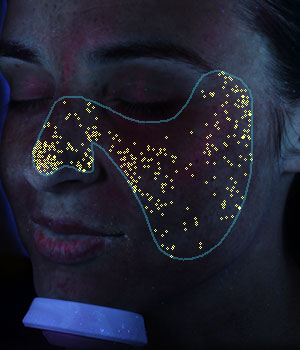 RED AREAS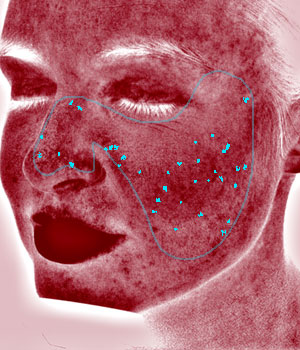 The analysis will help you understand the current condition of your skin more thoroughly, and guide decisions about the products and treatments for future skin care.
Free Visia Skin Analysis
valued at $150
Stay Up to Date
Subscribe to our newsletter for monthly specials!