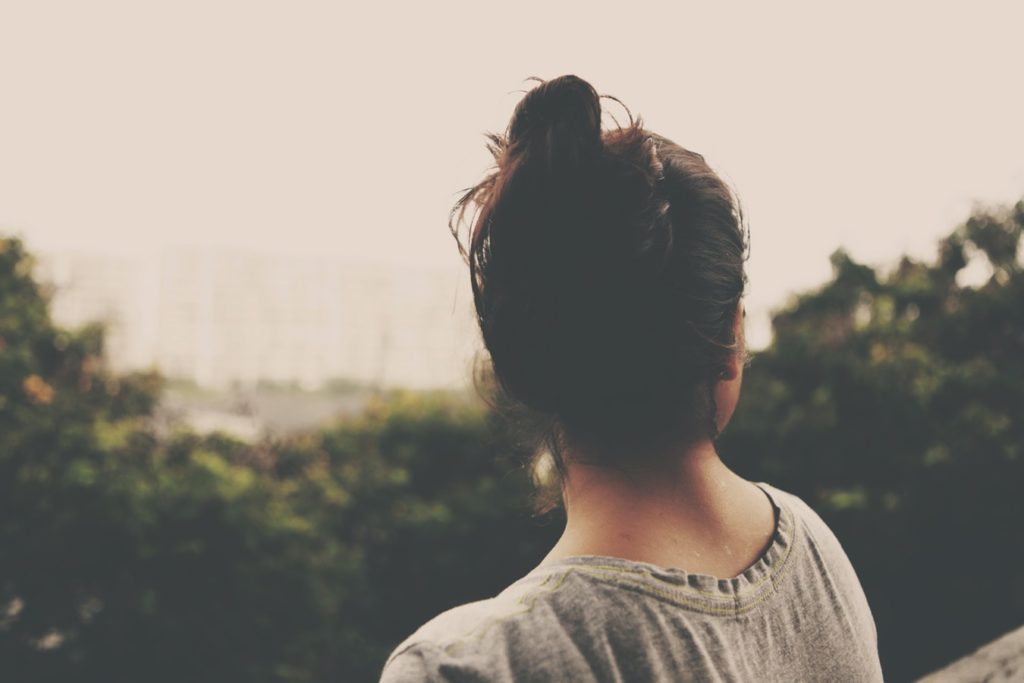 Labiaplasty cost is one of the top questions we receive about our plastic surgery procedures.
Denver Plastic Surgery offers labiaplasty, also known as "labia reduction surgery" or simply "labia surgery" to help alleviate pain, itching, irritation, or self-consciousness caused by an extended labia minora (inner lips) which reaches past the labia majora (outer lips).
This procedure is performed by board-certified Dr. Christine Rodgers, a graduate of the Harvard Plastic Surgery Program, who has years of experience not only working with women to relieve their feminine concerns, but who herself has grappled with many of the same issues that she treats in her practice.
While some social circles discourage discussing intimate issues, the community of women at Denver Plastic Surgery sees talking about labiaplasty and other sensitive topics as just a part of everyday life.
No embarrassment. No shame. We've seen and done it all, and we're here to help you feel better—in whatever capacity that may be for you.
Before we go over the cost of a labiaplasty in Denver, it's important to review what a labiaplasty entails, how it works, the risks and benefits involved, and other details that will help give you a better idea of whether or not a labiaplasty may be the right fit for you.
Who can get a labiaplasty?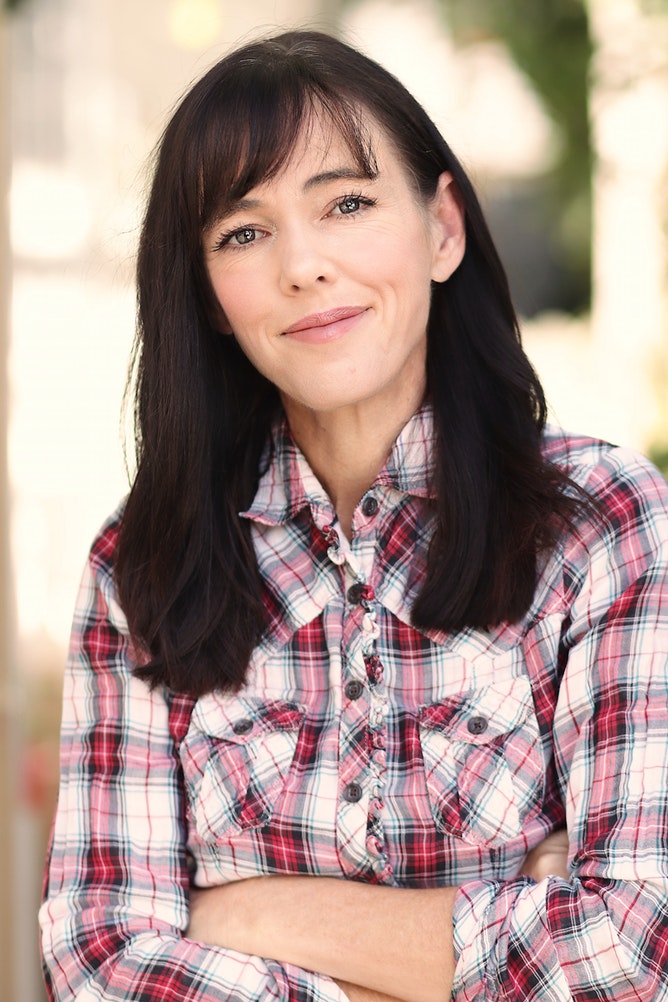 Every woman's body is completely different. The labia is no exception. Every woman has unique vaginal features of her clitoris, labia (plural), and vagina.
And while most women are comfortable with their natural makeup, others may not be.
When the labia hangs below the hair-bearing labia majora, some women find that this causes twisting and/or tugging, which can be uncomfortable or even extremely painful.
They may also find it uncomfortable to wear a bathing suit and fear the risk of the labia falling out or otherwise being exposed in public.
If you feel restricted from activities like biking, horseback riding, or even just feeling uncomfortable wearing yoga pants or leggings, we can help.
Many women aren't aware that there is a way to correct the labia in a way that will be more comfortable for them!
If you are experiencing any of these issues, we encourage you to read on to learn more about labiaplasty, cost, and benefits.
How does labiaplasty work?
Labiaplasty is an effective solution to elongated labia.
This is a procedure by which a surgeon trims and removes extra tissue from the labia. Once healed, this procedure can be life-changing.
In fact, multiple studies show that labiaplasty is associated with a satisfaction rate over 90 percent.
During your consultation and intake, Dr. Rodgers will have an in-depth discussion about the procedure and what to expect.
The different types of labiaplasty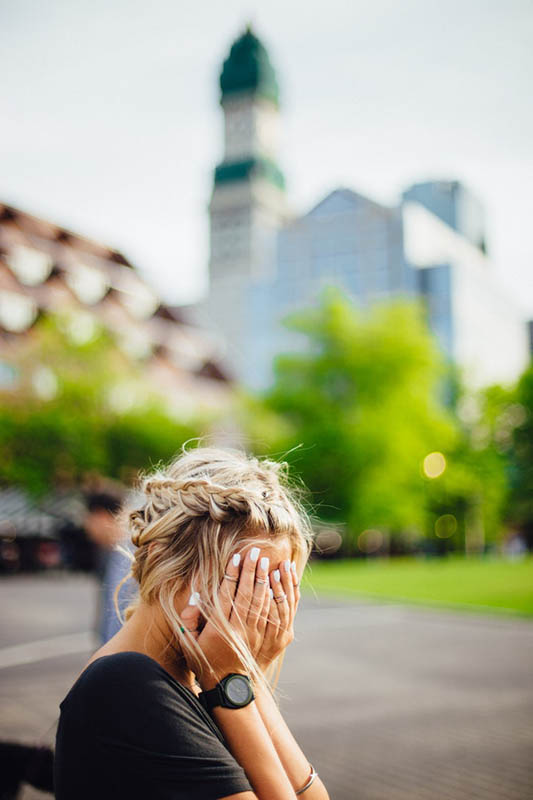 The term "labiaplasty" actually emcompasses two specific of procedures performed on the labia, each with its own benefits.
Trim Procedure
The most common type of labiaplasty is the trim procedure we described above; the labia is trimmed to reduce excess tissue, treat discoloration, and improve comfort.
This procedure can usually be performed at the Denver Plastic Surgery office, unless the patient would prefer to have it done in a hospital.
Wedge Procedure
Another type of labiaplasty is called a wedge procedure; this is a more complex procedure that is used to change the shape of the labia.
A wedge procedure may be performed for a woman who does not want any incisions on the outer surface of their labia and just want them to be set back a bit.
Due to the fact that this type of surgery is more intense and would be performed in the safety of an operating room, Dr. Rodgers does not often recommend the wedge procedure if only being performed for aesthetic purposes.
Because the area of treatment is so vascular, a majority of patients tell us that the incisions heal great either way!
Some of our patients also opt to reduce extra folds of the clitoris hood at the same time as their labiaplasty.
Depending on your body and your individual needs, Dr. Rodgers will discuss the best option for you and plan accordingly for your procedure.
Does labiaplasty hurt? How long does it take to recover?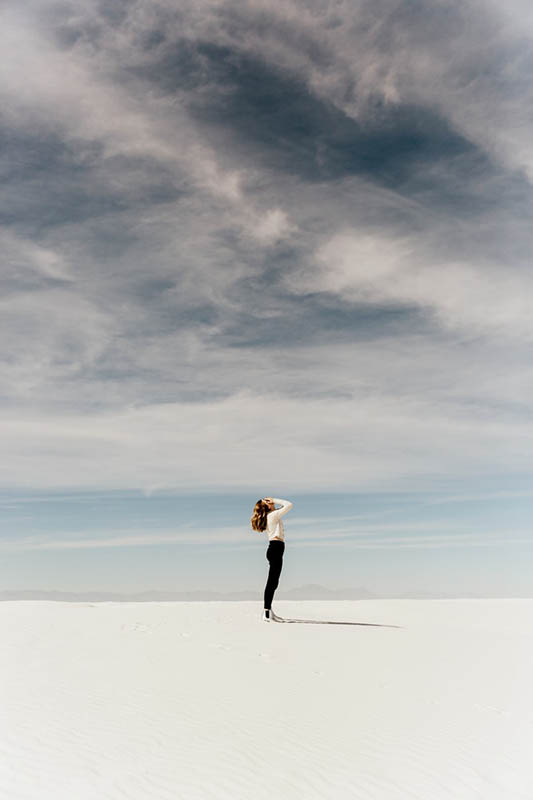 Labiaplasty can be performed using local anesthesia with oral sedation OR under general anesthesia.
Most of our patients take X days to recover, as there is some discomfort and swelling for several days after the procedure.
After a labiaplasty treatment, you should also refrain from sexual activity, bike riding, horseback riding, or other strenuous athletic activities for 5-6 weeks following the surgery in order to promote proper healing.
You should keep the area clean to avoid infection after your labiaplasty, and avoid clothing or activities that irritate the surgical site.
This will ensure you are able to heal promptly and properly, and get to enjoy your new body sooner!
What are the benefits of labiaplasty?
Labiaplasty can be performed for a variety of reasons, including cosmetic purposes or to reduce pain or embarrassment that larger labia may cause during athletics and/or intercourse.
Contrary to popular belief, labia reduction will not enhance sexual pleasure in itself.
However, many of our patients report it works wonders in restoring confidence in their sexuality!
The ultimate goal reached by our amazing patients is that they no longer need to think about their labia. This is a welcome change for many who previously felt self-conscious or uncomfortable on a daily basis due to an extended labia.
A lesser known benefit of labiaplasty is an improvement in hygiene! Because the labia minora is no longer exposed, the labia majora is better able to protect the skin from trauma, irritation, and/or infection.
Can I get a labiaplasty after pregnancy or weight loss?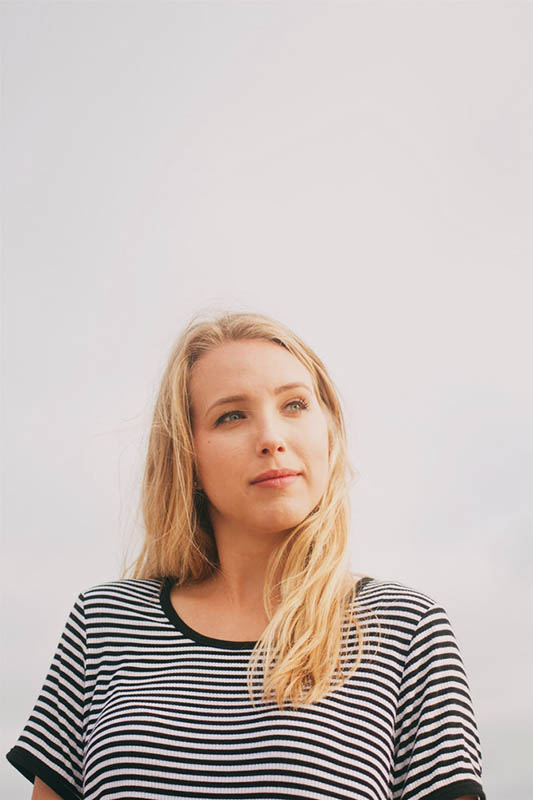 After having a child, many women report they don't recognize their own bodies.
And while a woman's labia returns back to normal after childbirth, the skin may have been stretched beyond its limits of elasticity.
Labiaplasty is a great way to improve color and length of the labia after giving birth.
We also offer the "mommy makeover" procedure-bundle, which can include the breast, abdomen, waist, and labia to help restore a mother's body to a size and shape they are comfortable in. The exact procedures performed in a mommy makeover vary by patient and will be totally personalized for your needs, wants, and dreams.
What are the risks of labiaplasty?
As with any surgical procedure, labiaplasty risks include infection, bleeding, and temporary discomfort.
Dr. Rodgers is an experienced professional who will help you understand how best to take care of yourself during the healing process to ensure the safest, healthiest recovery possible.
How much does a labiaplasty cost (Denver)?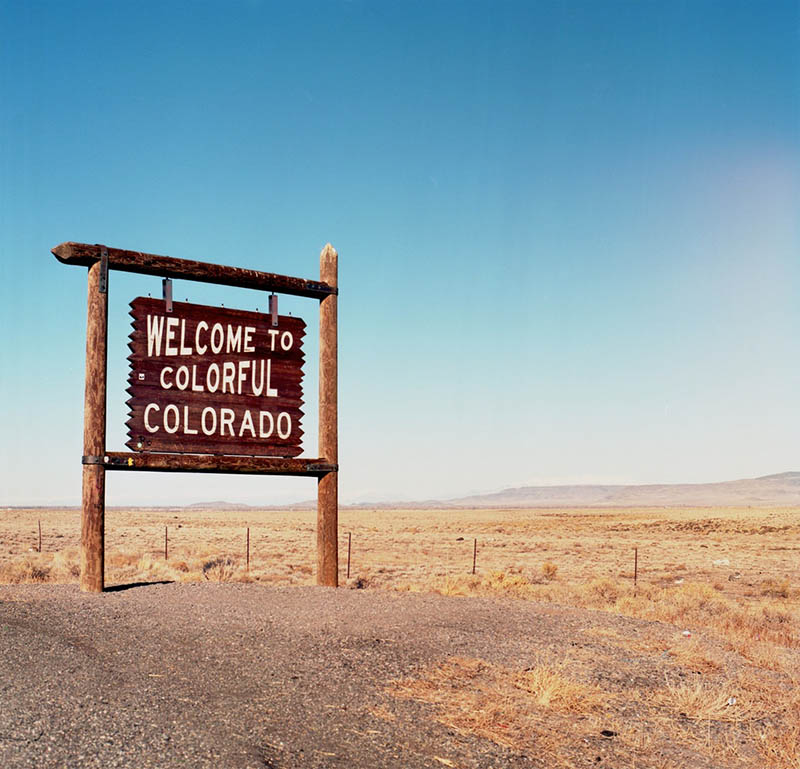 Labiaplasty cost is just one of the factors that women take into account when deciding whether or not this procedure is right for them.
The cost of a labiaplasty at Denver Plastic Surgery is calculated based on a variety of factors, such as the type and number of units of anesthesia required to put a patient under for the procedure; type of labiaplasty; patient's current condition and concerns; and more.
For a more in-depth discussion about labiaplasty cost Denver, be sure to give us a call or stop by anytime to learn more and to discover how this surgery may be able to benefit you based on your exact personal needs.
Is labiaplasty cost covered by insurance?
As labiaplasty is primarily considered cosmetic, most insurance companies will not cover this procedure.
At Denver Plastic Surgery, we are dedicated to providing you with an affordable yet rejuvenating experience so you can live the life you dream of.
We want to be a resource for you in all aspects of your life; our team will help you determine your labiaplasty cost based on your exact circumstances.
Why Denver Plastic Surgery?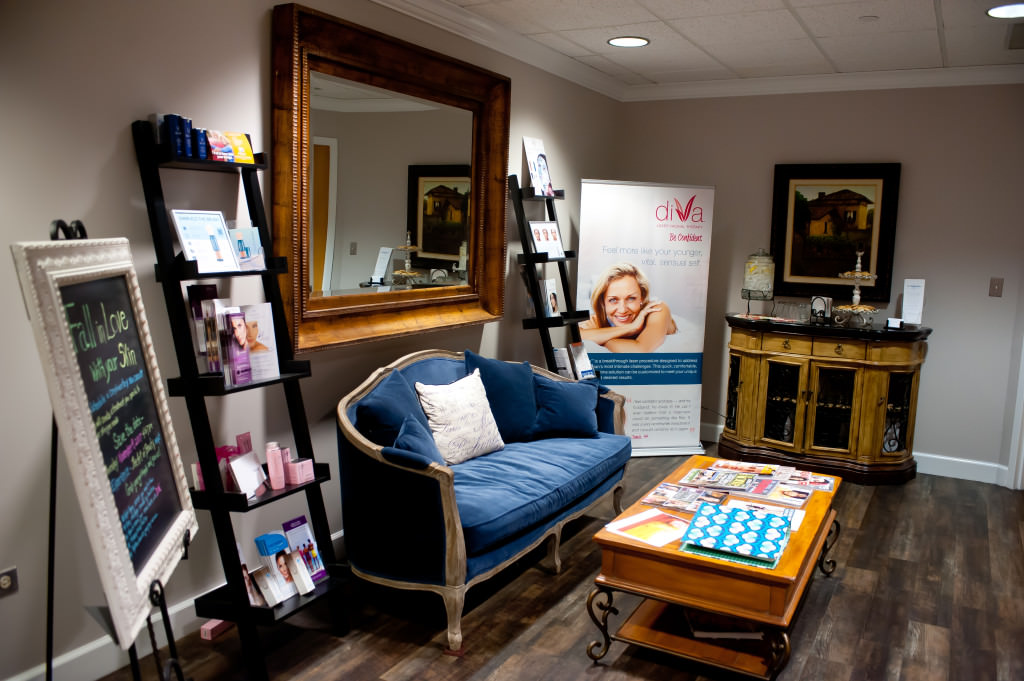 While the majority of plastic surgeons do not perform this procedure at all, Dr. Rodgers's patients benefit from the care, skill, and understanding of an experienced female surgeon offering labiaplasty cost in Denver.
Dr. Rodgers approaches labiaplasty with the utmost professionalism and conveniently performs most of these procedures in the comfort of our office with her all female staff.
Real Experience.
Dr. Christine Rodgers is not only lauded as CBS4 Denver's Best Docs of Plastic Surgery, she is also an inspirational survivor of breast cancer who can intimately relate with the concerns and pains of her patients.
She has previously been an Assistant Professor of Plastic Surgery at New York Medical College, Chief of Plastic Surgery at Lincoln Hospital in Bronx, New York, and Assistant Professor of Plastic, Hand and Reconstructive Surgery at the University of Colorado Health and Science Center.
Dr. Rodgers is dedicated to sharing this real-world experience with everyone who visits Denver Plastic Surgery. Our practice believes in treating our patients by getting to know them personally and providing a welcoming, educational atmosphere.
All Female Staff.
Receiving a labiaplasty can be a very private experience. Luckily, our staff is all female and helps put our patients at ease by maintaining a peaceful, discretionary atmosphere.
Aesthetics-Minded.
Not only does Denver Plastic Surgery perform surgical cosmetic procedures; we also offer aesthetic services such as filler, botox, laser rejuvenation (including the HALO laser & the diVa!) and Forever Young BBL.
Serving Denver & Greater Colorado.
Dr. Rodgers is one of the best plastic surgeons in Colorado to offer labiaplasty. Not only do we offer this procedure to Denver patients, but we also serve patients from a variety of surrounding communities, such as: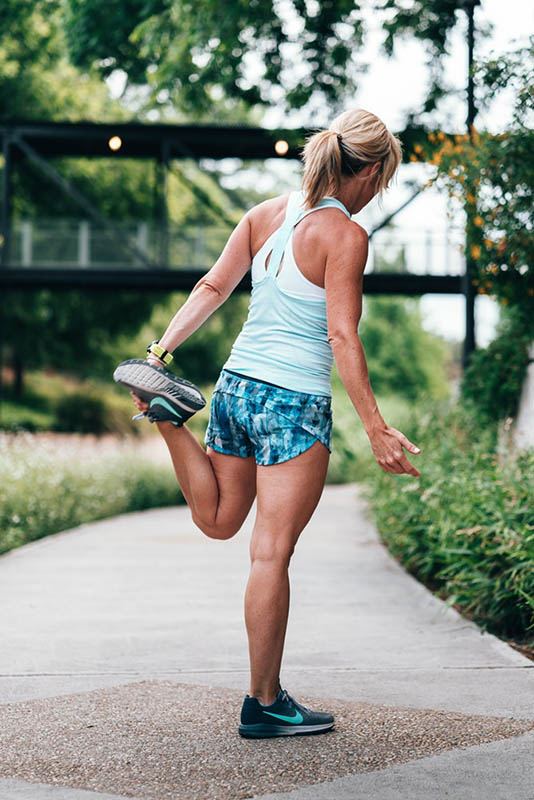 Denver Metro
Aurora
Lakewood
Englewood
Littleton
Arvada
Westminster
Thornton
And beyond!
Specials at Denver Plastic Surgery
Our practice also offers a variety of medically guided aesthetic procedures and treatments to help achieve our patients' cosmetic goals.
During the month of April 2019, we are offering a special on diVa laser therapy.
The diVa procedure is complementary to labiaplasty and can help address symptoms of vaginal tissue laxity.
If you aren't quite ready for a labiaplasty, there are other ways to achieve a vaginal rejuvenation. Specifically, the diVa can help increase natural vaginal lubrication, decreased burning and pain with intercourse, and improved symptoms of urinary stress incontinence!
Read more about the diVa laser in Denver ????
Contact Denver Plastic Surgery today to learn more about to get an exact labiaplasty cost for your needs.