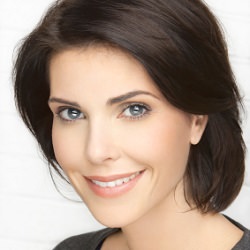 As we age, the tissue around the eyes begins to sag as excess fat and skin accumulate, resulting in a tired, older appearance. Board-certified plastic surgeon Dr. Christine Rodgers can correct these aesthetic imperfections by performing an eyelid lift, or blepharoplasty.
Because this procedure affects only the eye area, it generally doesn't require much downtime or discomfort during the eyelid surgery recovery phase.
Immediately following your blepharoplasty, it's common to experience some blurred vision caused by swelling; this is to be expected. Some minor discomfort is expected following the procedure. Cold compresses will help to decrease the recovery time.
In order to avoid any issues with the eyelid surgery recovery process, make sure to keep your head elevated while sleeping and avoid smoking.
If you would like to learn more about blepharoplasty recovery, please feel free to contact us at our office in Denver. Dr. Rodgers will make recommendations to help you expedite the healing process.