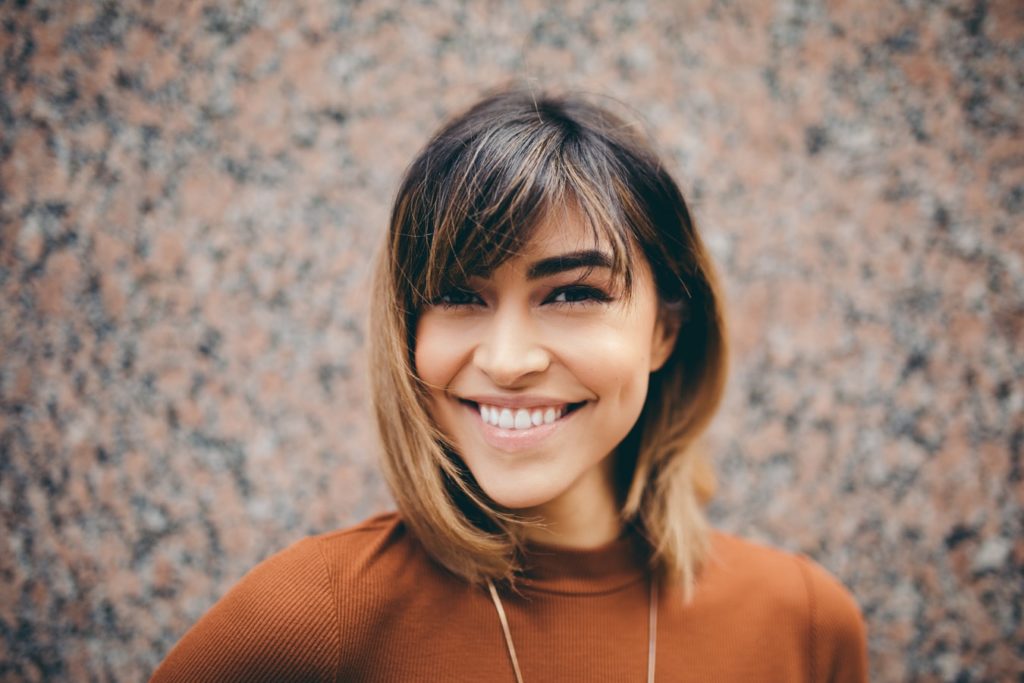 Maybe you've gotten one or two treatments done, or maybe you've never tried it, and you're wondering how often to microneedle. In Denver, our practice provides this service to our clients frequently.
Denver Plastic Surgery loves when our clients do their research and come to us with questions about procedures and treatments. Below is some really important information on how often to microneedle for your specific needs.
How often to microneedle in Denver
How often to get Microneedling done will depend on a variety of factors, including: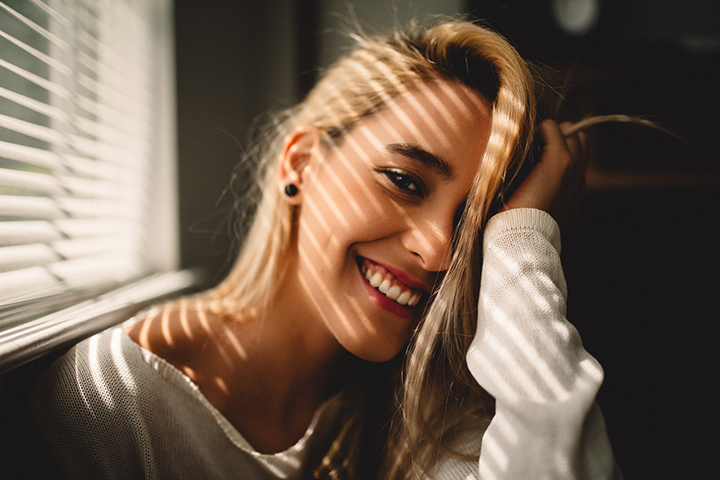 Skin Type & Tone
Sensitivity Levels
Other Medical Conditions (like Rosacea)
Size of Treatment Area
Depth of Scarring
While one client may only need to improve minor bumps from acne scarring with one or two treatments, another may be looking to reduce the appearance of deep stretch marks may need six to eight. Everybody's different!
Next on Deck: Learn about the cost of a labiaplasty in Denver –>
Many of our clients end up doing at least two treatments, and even up to ten over a period of time to help improve their specific condition.
Your Denver Plastic Surgery expert will work with you to determine the best treatment plan that works for your needs and lifestyle.
Because of the downtime associated with Microneedling (about 24-48 hours), some clients prefer to spread their treatments apart.
Others amping up for a big occasion (such as a wedding or graduation) may choose to get multiple Microneedling treatments within a shorter span of time.
????Combine your microneedling efforts with BBL in Denver for even more dramatic improvement!
---
What other questions do you have about Microneedling?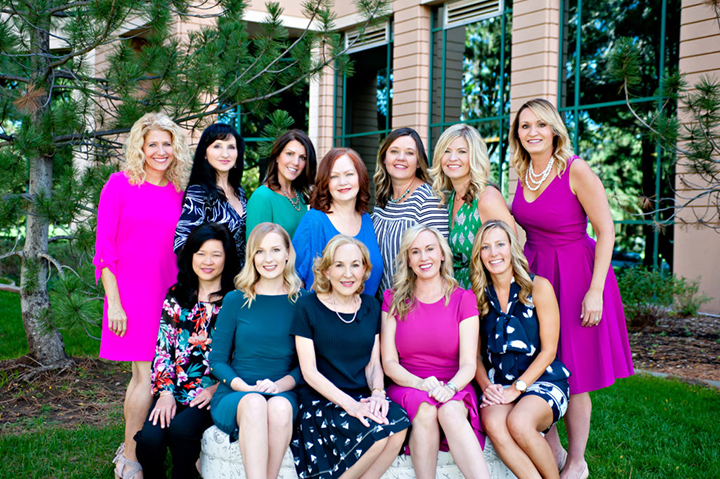 If you're still wondering about how often to Microneedle in Denver for your specific needs, we can help you determine the best course of treatment for your skin.
Plus, during the month of June, we're offering a Summer Aesthetic Special. When you bundle BBL in Denver with Microneedling, you'll pay just $450 for a full hour!
Contact Denver Plastic Surgery today for more information about our special or to learn how microneedling in Denver could help you look and feel refreshed and revitalized before summer!